Hello, I'm John Whyte, Mortgage and Equity Release Specialist in Sussex & South East
Helping you choose an equity release plan that's right for you, leaving you to enjoy your retirement
If you're a home owner who is wishing to release some of the value of your own property, then you've come to the right place. Some retirees find themselves equity rich, but cash poor. Currently with the interest amount fixed at very low rates for life, now maybe a good time to release the equity locked up inside your home..     
Mortgage and Equity Release Experts
What can you use Equity Release for?
Read Some Of Our Client Testimonials
Find Out How Much You Can Release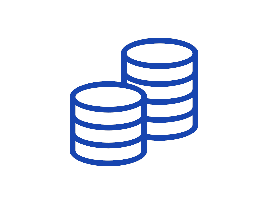 Mr & Mrs B from Sussex
---
Aged 70 & 74. Property Value £165,000 (2007). An initial release of £26,400 for debt consolidation, minor home improvements, holidays for the year ahead and Birthday/Christmas spending on their family. Further (annual) sums have since been drawn to continue provision for the annual costs of holidays, birthdays and Christmas presents for their every growing family.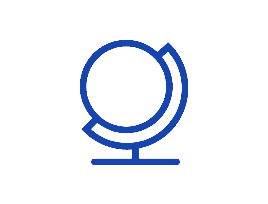 Mr & Mrs P from Hampshire
---
Aged 67 & 65, Property Value £300,000 outstanding mortgage of £56,000 with a term due to expiry, Other debts of £17,000, Total Monthly Cost of £540. Total Release of £74,500 to repay in full all debts and initial set up costs, interest to be serviced as equivalent monthly cost is lower at circa £400pm and capital ultimately repaid on death from the estate.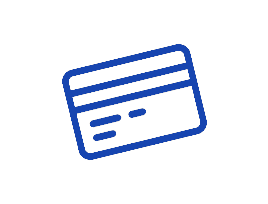 Mr & Mrs G from Sussex
---
Aged 67 & 75, Selling at £300,000, buying at £305,000 but don't have the funds / or prefer to retain own savings for personal use so using the equity in the property to fund costs of selling/buying and some works to the new property. Release of £50,000 at completion to cover this.
John Whyte
I am highly experienced in the fields of mortgages and equity release and understand the importance of talking to you in plain and simple English. I will be on hand throughout the entire process and will explain any effects to your state benefits and how they can be minimised.
Read more
Services We Provide
Reviews & News
Contact
07734 412 835
Alternatively, you can also contact me on my mobile.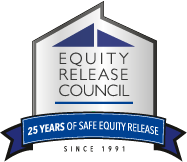 John Whyte is a member of the Equity Release Council and an introducer to The Right Equity Release Ltd which is Authorised and Regulated by the Financial Conduct Authority and entered on the FCA register under reference 521283 at https://register.fca.org.uk/
The Right Equity Release Ltd is Registered in UK, Company No. 07166676 , Registered Address:  Croft House, 21d Station Road, Knowle, Solihull, West Midlands, B93 0HL.
The information contained within this website is subject to the UK regulatory regime and is therefore primarily targeted at customers in the UK.
Should you have cause to complain, and you are not satisfied with our response to your complaint you may be able to refer it to the Financial Ombudsman Service, which can be contacted as follows:
Exchange Tower, London, E14 9SR, Tel: 0800 023 4567 or 0300 123 9 123