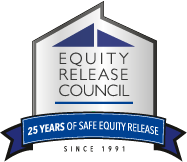 Members of The Right Equity Release Council
If you're a homeowner who is wishing to release some of the value of your own property, then you've come to the right place. Some retirees find themselves equity rich, but cash poor. Currently with the interest amount fixed at very low rates for life, now maybe a good time to consider releasing some of the equity locked up inside your home.
Learn about the Role of the Equity Release Council here and find my member listing on equityreleasecouncil.com.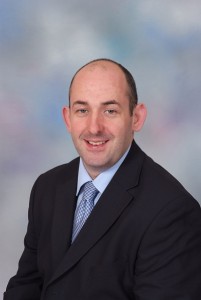 John Whyte
CertPFS, CertCII(MP), CeRGI, CeLTM, CeRER
I'm here to provide you with a complete understanding of the options available to you, including:
Lifetime Mortgages
Home Reversion Plans
Interest Only Mortgages
Capital Repayment options
Equity Release Specialist
In addition to advising clients on equity release, I also have extensive experience of advising on mortgages, life / critical illness cover and income protection. I have been in financial services for
over 18 years
having worked in banks, life assurance companies and Sussex based IFA practices before setting up Whyte Financial in 2006 as a sole trader followed by a short merger with Pavilion FS in 2014 before joining The Right Equity Release at the end of 2014 to specialise in Equity Release. Outside of work I enjoy playing football, volunteering and spending family time with my wife and children.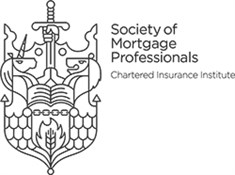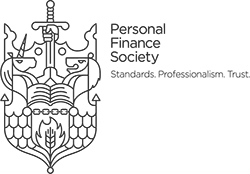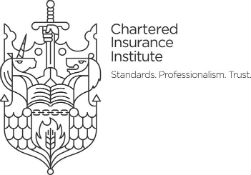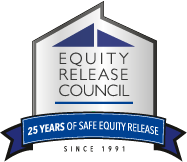 John Whyte is a member of the Equity Release Council and an introducer to The Right Equity Release Ltd which is Authorised and Regulated by the Financial Conduct Authority and entered on the FCA register under reference 521283 at https://register.fca.org.uk/
The Right Equity Release Ltd is Registered in UK, Company No. 07166676 , Registered Address: Croft House, 21d Station Road, Knowle, Solihull, West Midlands, B93 0HL.
The information contained within this website is subject to the UK regulatory regime and is therefore primarily targeted at customers in the UK.
Should you have cause to complain, and you are not satisfied with our response to your complaint you may be able to refer it to the Financial Ombudsman Service, which can be contacted as follows:
Exchange Tower, London, E14 9SR, Tel: 0800 023 4567 or 0300 123 9 123