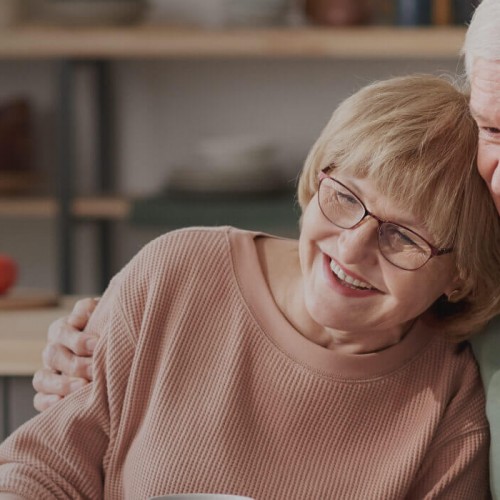 Equity release refers to a range of financial products that let you access the equity (cash) tied up in your home if you are over the age of 55. You can take the money you release as a lump sum or in several smaller amounts or as a combination of both. You don't need to have a fully paid off mortgage in order to be eligible for equity release. Contact us today.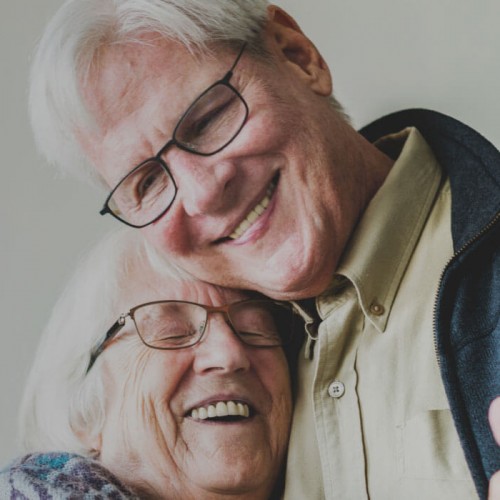 Equity Release plans have been available in the financial marketplace for about 15 years. However, if you took out a plan then chances are that you would have been offered much higher interest rates compared to the lower fixed rates available today. If you have an existing plan with terms that you are unhappy with, perhaps now is a good time to review your plan.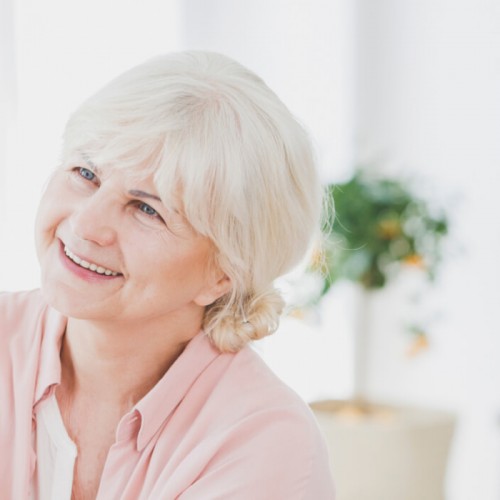 There is a growing number of traditional lenders (particularly building societies) in the mainstream mortgage market who will lend beyond the traditional retirement age of 65 subject to affordability. This therefore requires suitable income sources ie employment, self-employment and pensions (state and private) with some even using investment and rental property profits.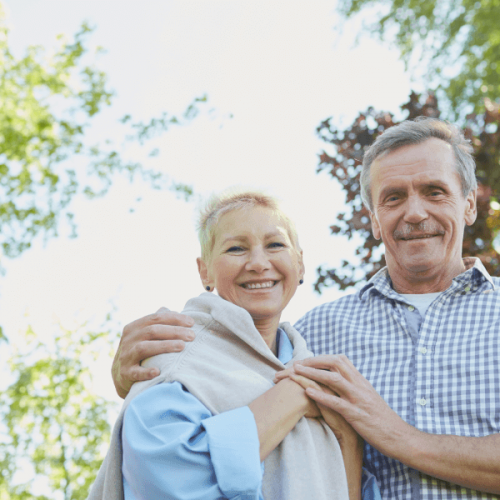 Let Me Calculate How Much You Could Release. Simply fill in the details below, click submit for a calculation of how much equity you may be able to release. We would stress that this is just an estimate, and that it comes without charge or obligation of any sort. Discover how much you can release with our calculator.