John Whyte is a dedicated mortgage and equity release specialist based in Sussex and the South East with nearly 20 years' experience of the financial services industry and a wealth of knowledge of investment choices in later life.
If you are looking to release some of the value of your own property, we are ideally placed to advise you on the best way to achieve your financial goals and help you enjoy your retirement. Many retirees find that accessing some of the cash tied up in the value of their home while carrying on living there is an excellent way to overcome any liquidity problems. We are here to help you learn more about different financial plans you can choose to suit your personal circumstances.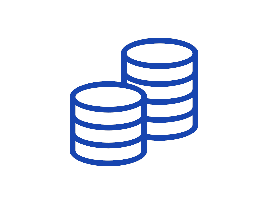 Lifetime mortgages and home reversion plans can be extremely useful equity release vehicles to help you access the equity locked up in your home. Take a lump sum or regular payments to help you fund home improvements, support family members, supplement retirement income, pay off a mortgage or go on the holiday of a lifetime!
John Whyte is a member of The Equity Release Council, authorised by the Financial Conduct Authority and can produce a personalised illustration to help you make the right decision. See here for details.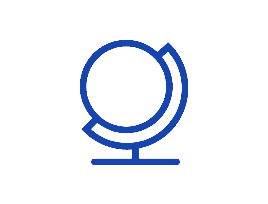 Later Life Mortgage
Property owners or investors aged 65 years or over are increasingly finding that many traditional mortgage companies are reluctant to lend beyond the traditional retirement age, particularly if proof of affordability is be an issue in the absence of earned income.
Later life lending presents opportunities for these customers, be it by way of a conventional mortgage or a specifically developed retirement mortgage. We can help you find a solution that is tailored to your personal requirements. For more information on Later Life Mortgages click here.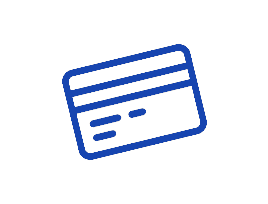 Mortgage
As an experienced Independent Mortgage Adviser, we can help you navigate the often confusing and complicated process of obtaining funding for a property purchase. Whether you are buying a new home, remortgaging an existing property, financing a buy-to-let investment or raising capital for other purposes, John Whyte can guide you through the process and help you find the most suitable and cost effective mortgage product for your needs. Find out more here.
Get in touch
For a free, no obligation initial consultation to start looking at the various options available to you and choose the right scheme, please contact John Whyte. Call us on 01903 890660 or email john.whyte@therightequityrelease.co.uk to arrange a mutually convenient meeting, either at your home or our offices in Worthing, West Sussex. We look forward to hearing from you.
Find out how much you can release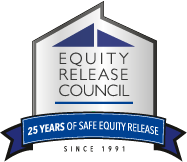 John Whyte is a member of the Equity Release Council and an introducer to The Right Equity Release Ltd which is Authorised and Regulated by the Financial Conduct Authority and entered on the FCA register under reference 521283 at https://register.fca.org.uk/
The Right Equity Release Ltd is Registered in UK, Company No. 07166676 , Registered Address:  Croft House, 21d Station Road, Knowle, Solihull, West Midlands, B93 0HL.
The information contained within this website is subject to the UK regulatory regime and is therefore primarily targeted at customers in the UK.
Should you have cause to complain, and you are not satisfied with our response to your complaint you may be able to refer it to the Financial Ombudsman Service, which can be contacted as follows:
Exchange Tower, London, E14 9SR, Tel: 0800 023 4567 or 0300 123 9 123