Can I use equity release to buy a new property or a holiday home?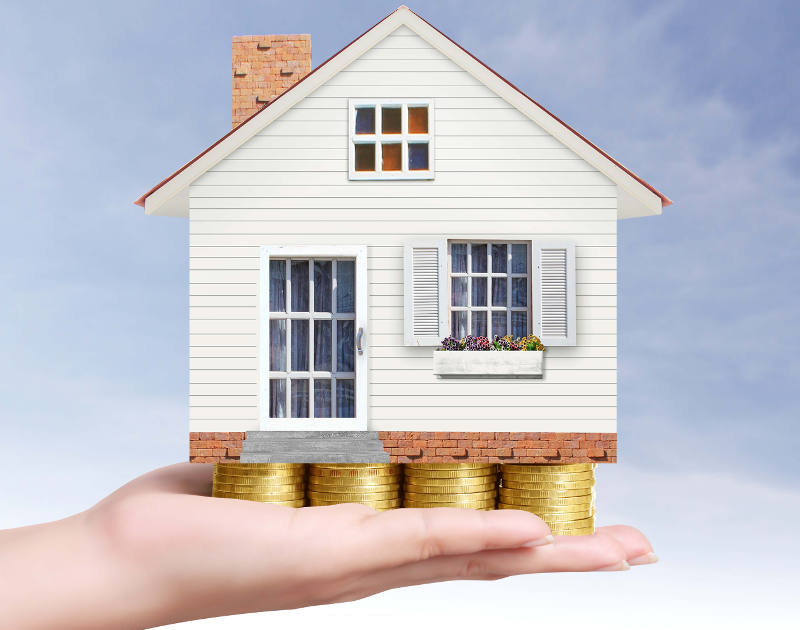 If you're over 55 years old, equity release is a well-known financial vehicle that enables you to release the cash tied up in your home while carrying on living there. As an independent equity release expert with decades of experience in the financial services industry, I can help you find the right plan for your needs and circumstances.
You can use the money for anything you like – the holiday of a lifetime, a financial leg-up for your children, boosting retirement income and much more besides. But what about buying property? Is it possible to take out an equity release plan specifically to buy yourself a new home, or an additional holiday home?
The short answer is: yes, you can. Here are two popular scenarios:
Scenario A:
You would like to buy a holiday home, either in the UK or abroad, in addition to your primary residence. Using equity release, you can use the equity released from your home to help with this purchase, thus enabling you to spend time in both properties.
Bear in mind that you will still need to live in your primary residence for at 50% of the year, and that you will probably be looking to buy the property outright, so there are no additional standard mortgage requirements to worry about. Don't forget to factor in the cost of stamp duty for UK holiday homes, and currency exchange rate fluctuations if you buy abroad. Also, there'll be solicitors' fees to pay and any relevant local laws and regulations to observe.
Example:
Mr & Mrs Smith (both aged 60) have an outstanding mortgage of £35,000 on their home, which has a market value of £250,000. Based on their age, they are able to release a maximum of £90,500 which, once the mortgage has been cleared, leaves an overall budget of £55,000 for the purchase of a holiday home.
Scenario B:
You would like to move home but the price of your dream property is higher than you can afford. You have an existing mortgage you would like to pay off rather than borrowing more money and making larger monthly payments. With an equity release plan in place, you can use some of the funds to clear the outstanding mortgage when you sell your home, while the cash from the sale plus the remainder of the equity release will give you enough to purchase your new home.
The sale of your existing home, the redemption of your mortgage and the purchase of your new property are all finalised at the same time. The process is very similar to a regular property purchase, except that your new home will have an equity release later life mortgage on it.
You don't have to make any payments to repay the interest, though you do have the option to do so, either with regular monthly payment or with ad-hoc voluntary payments.
Example:
Mr & Mrs Jones (both aged 60) have an outstanding mortgage of £35,000 on their home, which has a market value of £250,000. The net gain of the sale of the property is £215,000. Based on their age, they are able to release a maximum of £110,000 in equity as a standard lifetime mortgage, meaning they can afford to buy a new property worth £325,000.
If you are wondering what your personal budget would be, you can use our handy calculator to work out how much you could release. For a personal illustration and a free initial discussion, contact John Whyte Equity Release Specialist today.