How equity release for pensioners could boost retirement income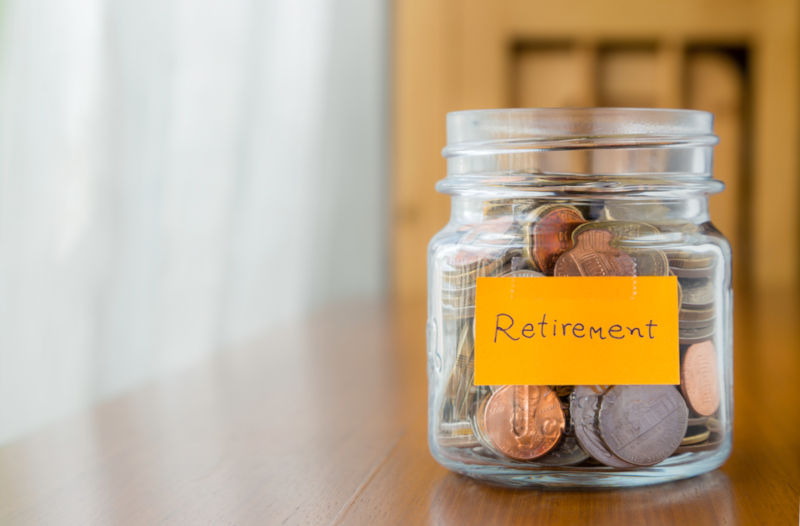 The market for equity release is growing – the market is now in excess of £3bn in excess of £3bn and the concept has a much larger profile than ever before. It is a financial option that can provide some much-needed flexibility to homeowners over the age of 55. And part of the reason that it has become so popular is that it provides a number of different options.
Some homeowners choose equity release to fund upgrades and alterations to their property or to pay for a lease extension. Others utilise the money for inheritance tax planning or family gifting. But one of the most useful ways it can be used is to increase income in retirement.
How does equity release work?
Equity release is a relatively recent innovation and it is used to make different use of the money tied up in a property. It allows you to release cash either as a lump sum, as smaller, regular payments, or as a combination of these.
It can be a fantastic way to allow flexibility, although of course you need to ensure that you are getting the product that is right for you. Typically, you will not need to have paid off your whole mortgage in order to release equity.
Boosting your retirement income with equity release
Equity release can be one of the easiest and most effective ways to increase your retirement income. You can choose an equity release product that is right for you, and this might offer the option of ongoing monthly payments until you pass away.
However, it is vital to take impartial advice from an expert in equity release options to ensure you are choosing the product that is right for you, both now and in the future. The most common form of equity release to boost income is a lifetime mortgage.
How long does the income last?
In general, an equity release provides income over a fixed term – this is often between 10 and 25 years. The level of income depends on the amount you choose to release and the length of the term.
Debit interest is only accrued on money that has actually been released, which can be very beneficial. Of course, you may prefer the idea of taking out a lump sum in order to have full access to the money as you need it.
Speak with an expert
If you are interested in the possibility of equity release you should get in touch with an experienced equity release broker. At John Whyte, we offer independent, personalised advice for clients considering equity release. Get in contact with us today for more information.