Equity Release lending more popular than ever!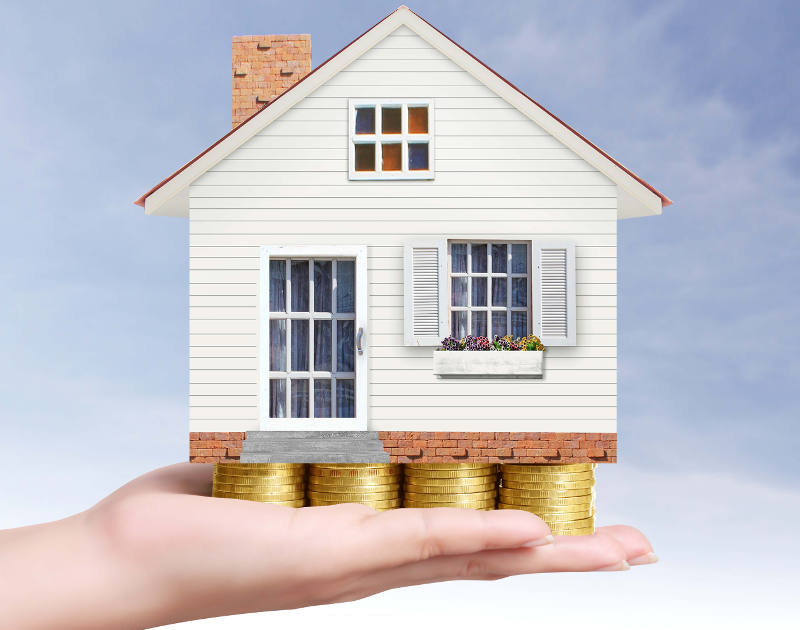 A quick look at the latest quarterly figures released by The Equity Release Council paints a convincing picture. Between July and September this year (Q3 2017), the over-55s withdrew £824 million of property wealth from their homes using equity release plans.
Compared to the same period last year (Q3 2016) when equity release lending totalled £572 million, this year's figures represent a 44% increase year on year. In fact, it's the highest amount for any single quarter since activity tracking began in 2002. The Equity Release Council is the industry body representing over 650 providers, financial advisers, solicitors and other industry professionals. It replaced the former Safe Home Income Plans (SHIP) in 2012.
New equity release plans up by 1/3
What's more, the number of new equity release customers increased by just over 1/3 year on year for Quarter 3, with 9,905 new plans agreed. Another 6,849 existing customers used instalments to draw down funds, with an extra 1,138 obtaining further advances on their original plan. In total, the equity release sector saw activity from nearly 18,000 new or returning customers in Quarter 3 of this year.
Demand for drawdown products is rising
Around 3/4 of all new equity release products taken out were on a drawdown basis. Customers typically release smaller amounts of equity to start with, therefore reducing the build-up of interest over the duration of the plan. This also has the benefit of providing customers with the flexibility to unlock additional funds via future instalments as and when required.
The Chairman of the Equity Release Council, Nigel Waterson, said: "The combination of rigorous safeguards and flexible products in today's market is one reason why housing wealth is now being used to support a wide range of financial goals. These range from boosting pension income and supporting retirement lifestyles to funding home improvements and adaptations, consolidating debts and providing a living inheritance to younger generations."
If you're a home owner wishing to release some of the equity tied up in your property, an experienced Mortgage and Equity Release Specialist, such as myself, can help you choose the right equity release plan. For further information or to arrange a free consultation, please get in touch.