What does the temporary update to the Equity Release Council legal advice rules mean?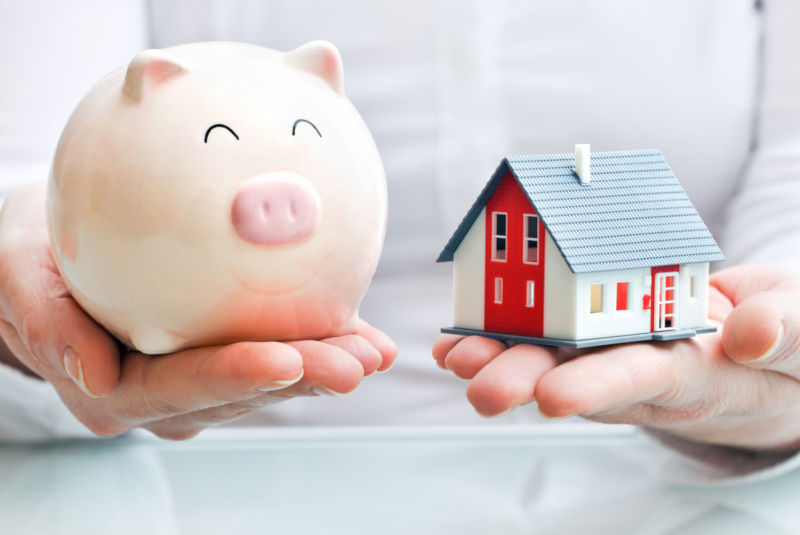 The COVID-19 pandemic and resulting lockdown has created a number of challenges for financial advisers. It has typically been a requirement that customers must be provided with face-to-face advice – but due to lockdown regulations and social distancing requirements, this is currently not possible.
This has led to the Equity Release Council publishing a temporary modification to its rules following a consultation process with its members and the industry as a whole. The modification is designed to allow equity release specialists and financial advisers to provide advice with appropriate product safeguards, whilst also doing everything possible to protect the health and wellbeing both of the customers and their advisers.
Advice can be provided remotely
The major change to the Equity Release Council's rules is that it will now temporarily be possible to provide advice without a face-to-face meeting in person. Advisers will be permitted to provide their services remotely.
To ensure this is carried out both effective and safely, there must be a number of mandatory contact points between the adviser and customer before any commitment is made to take out an equity release plan.
The new rules set out that customers must receive a combination of written advice, and telephone or video calls – and this actually increases the number of interactions between consumers and advisers.
It is important that advisers able to continue to fulfil their duties to consumers – crucially in that they must fully establish the identity of the individual, ensure that they have the mental capacity to enter into an equity release product contract, make sure that the client is under any kind of coercion or duress, and where there is more than one party, ensure that both agree to the contact.
A temporary change
It is important to note here that this is a temporary revision that is only in effect for as long as the government directs the public to stay at home in order to contain the COVID-19 pandemic. When people are allowed to go about their lives as normal, it is expected that the revision to the rules will be changed back.
During this time, the mandatory physical witnessing of a client's signature must be carried out by an independent witness chosen by the client. This process will be subject to identity checks and due diligence.
Need further details?
If you would like further information about taking out an equity release policy during the COVID-19 pandemic, please get in contact with John Whyte today. We can provide you with any information that you require, and provide independent unbiased advice on potential options for you.