What's the best Equity Release scheme?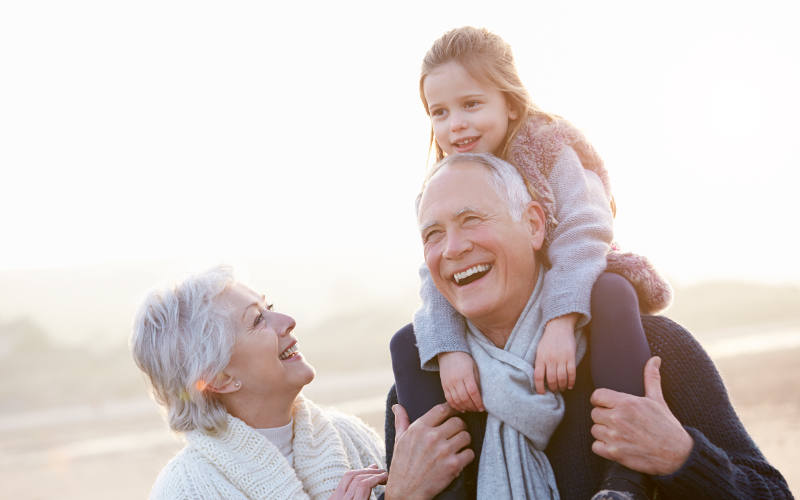 "What's the best equity release scheme?"
"Where can I get the best deal on a reverse mortgage?"
"Which provider will give me the best rates?"
As an Equity Release specialist, these are questions that I am asked very frequently ("reverse mortgage" being the American term for equity release, which can cause initial confusion)! The simple answer? There isn't one.
Why? Equity release is a complex process and the results can vary depending on your home, your age, your current financial situation and how much cash you want to withdraw. Without careful consideration, any equity release scheme – or reverse mortgage – can be a fantastic opportunity or a financial disadvantage – which is why it's so essential that you take on professional, impartial advice before signing up.
Over the last decade or so, house values have increased at a staggering rate while incomes have struggled to keep pace. This means that a vast number of homeowners have more wealth tied up in their homes than in their savings account.
Once retirement hits, those relying on a state pension may find that their reduced income causes a significant drop in quality of life and that they can no longer afford the larger purchases they used to. Equity release provides an alternative source of funds, converting the wealth that's locked up in your home into cash – without you having to leave it.
There are two main options with equity release; lifetime mortgages and home reversion plans. In either case, any money that you borrow will not need to be repaid until you move into long-term care and sell your home, or pass away. Both options also allow you to protect a certain portion of your property value so that it can be passed on through inheritance and, depending on the scheme you choose, you may be able to pay back interest or small amounts to limit the final repayment sum.
When might another option be more suitable?
Downsizing is a popular alternative to equity release, although it comes with the requirement of leaving your family home, which not everyone is prepared to do. Households that are currently receiving (or are planning on receiving) any means-tested state benefits may also find that equity release impacts their eligibility.
There may be many factors as to why certain equity release schemes will or won't be suitable, which is why it's essential to talk your decisions through with family members, close friends and – most importantly – an impartial financial advisor.
Contact me for more information
Although it might not be for everyone, the UK equity release market is growing by about a quarter each year. If you are considering the potential of equity release (or a 'reverse mortgage') to enjoy a more comfortable lifestyle in your later years, there is a wealth of different products and schemes available to suit all kinds of situations.
For more information, please contact me or email me on john.whyte@therightequityrelease.co.uk and we can take a look at your options. Initial consultations are always free of charge and without obligation, and you are welcome to visit our office in Worthing or I can arrange to meet you at your home.