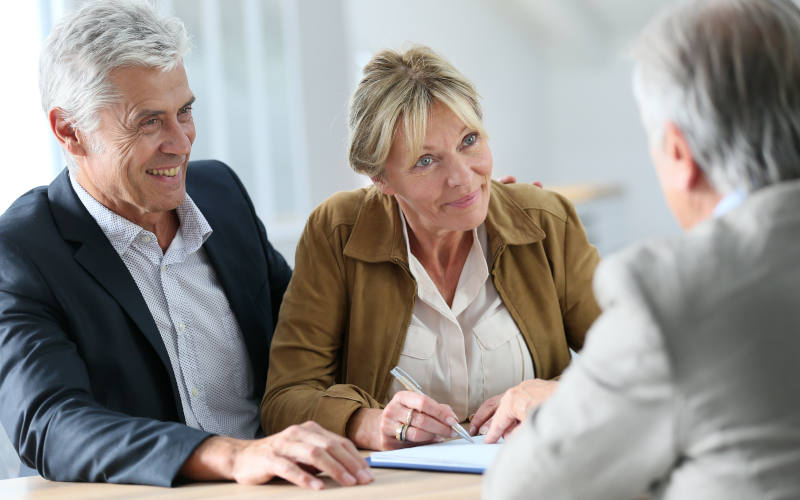 When you approach the traditional retirement age of 65 years, you may find it difficult to renew an interest only mortgage at the end of the term. While many lenders have relaxed the upper age limit imposed on residential mortgages, there are still restrictions.
One of the main stumbling blocks to obtaining a residential mortgage is the ability to prove that you can meet your monthly repayments, by passing your lender's credit, income and affordability checks – which can be tricky when you are no longer working.
In response to the comparative lack of borrowing opportunities for older homeowners, retirement interest only mortgages were authorised by the Financial Conduct Authority (FCA) and rules were relaxed about mortgages to be repaid when a homeowner goes into long term care or passes away.
For expert advice about all your options about later life mortgages available to homeowners over the age of 55 years, please get in touch.
How do RIO mortgages work?
Retirement interest only mortgage are similar to standard interest only mortgage in the sense that you repay the interest accruing on the loan every month, while the amount borrowed stays the same throughout the term.
However, there are two key differences:
1 - With a RIO mortgage, there is no fixed term. The loan will only be repaid upon death, when you move into long term care or when you sell the property.
2 - To qualify for a RIO mortgage, you only need to prove that you afford the monthly interest repayments.
What are the pros and cons of a retirement interest only mortgage?
RIO mortgage and equity release plans do share some similarities. If you take out a lifetime mortgage, the most popular type of equity release, the original capital and any interest outstanding when you move into long-term care on when you die.
However, before deciding which financial product is the best solution for an elderly homeowner such as yourself, it is well worth considering the advantages and disadvantages.
Advantages
You can release some of the equity in your home via a RIO mortgage.
Interest rates on RIO can be lower than lifetime mortgages.
There is no problem of interest roll-up as there can be with equity release.
You can downsize or move home, as you can with a lifetime mortgage.
It is often possible to borrower a larger amount than with a lifetime mortgage.
The loan term is not fixed.
You can repay your RIO mortgage early (though early repayment charges may apply)
Your inheritance may well be greater than with equity release
Disadvantages
You will be required to pass the lenders' income and affordability checks.
The amount you can borrow will depend on your retirement income and loan/value ratio.
As with a lifetime mortgage, any existing mortgage you have must be repaid first.
Your home will be at risk if you don't keep up monthly interest payments.
Interest rates may be fixed in the short term but can go up or down in the future.
The loan will be repaid when you sell your home, go into long term care or when you die, impacting the amount of your inheritance.
What advice should you take?
If you are considering taking out a retirement interest only mortgage, we would always recommend that you take prior professional advice from a regulated, independent adviser who is a member of the Equity Release Council.
John Whyte is an equity release specialist in the South East with nearly 20 years' experience of providing solid financial advice. Contact me today for a free, no obligation discussion to start exploring your options to enable you to choose the right scheme for you and your family.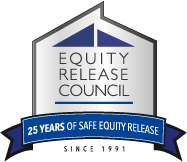 I typically charge a fee for my Independent Mortgage Advice Service which is a minimum of £295 and typically £595 (plus commission from lender) although this is dependent on your circumstances and loan size. A fee only option is also available which is typical 1.5% of the loan amount, subject to a minimum of £995. (Any commissions received being rebated to the client).
YOUR PROPERTY MAY BE REPOSSESSED IF YOU DO NOT KEEP UP REPAYMENTS ON YOUR MORTGAGE OR OTHER LOAN SECURED ON IT.
THINK CAREFULLY BEFORE SECURING OTHER DEBTS AGAINST YOUR HOME