Why do people choose Equity Release?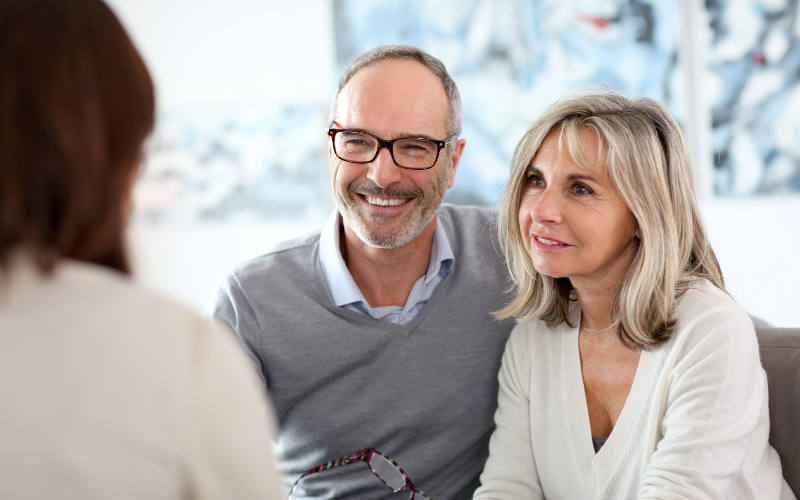 According to the Equity Release Council, more people than ever are choosing equity release as a way of unlocking funds that are tied up in their home. Why are so many homeowners opting for this way of managing their finances? In this blog, we're going to look at some of the main motivators.
1 – Paying off an existing mortgage
If you have owned your home for many years, the changes are that you've built up significant equity as its value has steadily increased. Releasing some of this equity as cash can allow you to pay off your remaining mortgage, so that you no longer have to make monthly repayments and can enjoy a more comfortable retirement income.
Unlike downsizing, choosing equity release means that you retain ownership of your home and won't have to leave (unless you eventually decide to go into long term care).
2 – Funding large purchases or holidays
Sometimes equity release is used as a way of financing a well-earned splurge, like a new car or hobby equipment. Now that you don't have to worry about the weekly 9-5, wouldn't it be nice to do something fun with the extra time on your hands?
Maybe you want to treat your family to something special? A lump sum from equity release could be used to pay for a wedding or a or a trip of a lifetime with the immediate family. It's your money, so you decide if, and how, you'd like to share it.
3 – Home improvements
Most homeowners could tell you things about their home that they'd like to improve, if only they had the time or money. A large number of people opt for equity release in their later years so that they can finally make those changes.
Considering that equity release guarantees that you can keep your home for as long as you like, it makes sense to invest in home or garden improvements so that you can live more comfortably. You may also want to alterations that boost your home's value, so that you achieve more money if you do decide to downsize or move into a care home in the future.
4 – Boosting overall income
By the time most of us reach our senior years, we've got various investments and pots of money to draw from. However, it's not always easy to plan these in advance, and pensions may not always yield as much as you had hoped. Equity release offers a tax-free lump sum or draw-down scheme to give you a little extra room in your monthly income post-retirement.
5 – Gifts and planning
Some people choose equity release as a way of passing on part of their home's value to their children, to reduce the inheritance tax due on the property when they pass away. This could take the form of a cash gift, or by using the released funds to pay for house deposit or outstanding debts.
If you'd like more information about whether equity release is right for you, what your options are and how it might affect your finances, please get in contact. As an Independent Financial Advisor, I offer impartial and regulated advice and can help you come to an informed decision about how to release some of the equity in your home.